An easy VPN
No computer skills are required to use our VPN service. Be connected in two minutes!
Software included, tutorial in images and videos, we simplify everything!

Our own VPN software
The VPNFacile software is included, developed to include the features most requested by our users.

Low prices
VPNFacile is among the cheapest VPN providers, compare!
Check our VPN offer.

Watch your favorite TV channels from abroad
Thanks to our VPN service, you could watch your favorite TV channels in live, or replays of them from abroad, all unlimited! By connecting to one of our vpn servers located in the country in which you intent to be located, you will appear as located in this country for TVReplay's websites, and so, could watch your favorite TV channel in live.
Bypass restrictions and local censorship
Many countries impose restrictions that prevent users located in the geographical area of ​​the country from accessing certain Internet websites. With VPNFacile, you can bypass this restrictions, and recover your freedom of navigation on the website of your choice.
Once connected to the VPNFacile server, your IP address will no longer appearand you will be able to navigate to any website.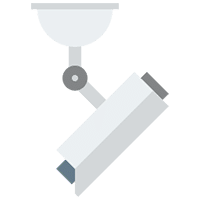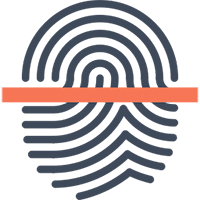 Hide your IP, very easy with VPNFacile
Protecting your identity on the Internet has become essential, our VPN service allows you to change your IP address, it indicates your location (country, city) and other information and allows Google to follow you on the Majority of websites. Changing your IP address will help you avoid tracking your Google navigation or saving your video history on Youtube.
Our VPN service allows you to preserve your anonymity on the internet but is also studied in order to be easy and fast to set up. Only the installation of our VPN software is required, it takes about two minutes, then you tighten automatically connected to VPN and thus anonymous from the start of your computer.